We won! Now help us 
get to work. Sign up to:
 
There's a saying that all politics is local and it couldn't be more true. Here in our home, a single person is immensely powerful – that is a message we don't hear enough from our run of the mill politicians.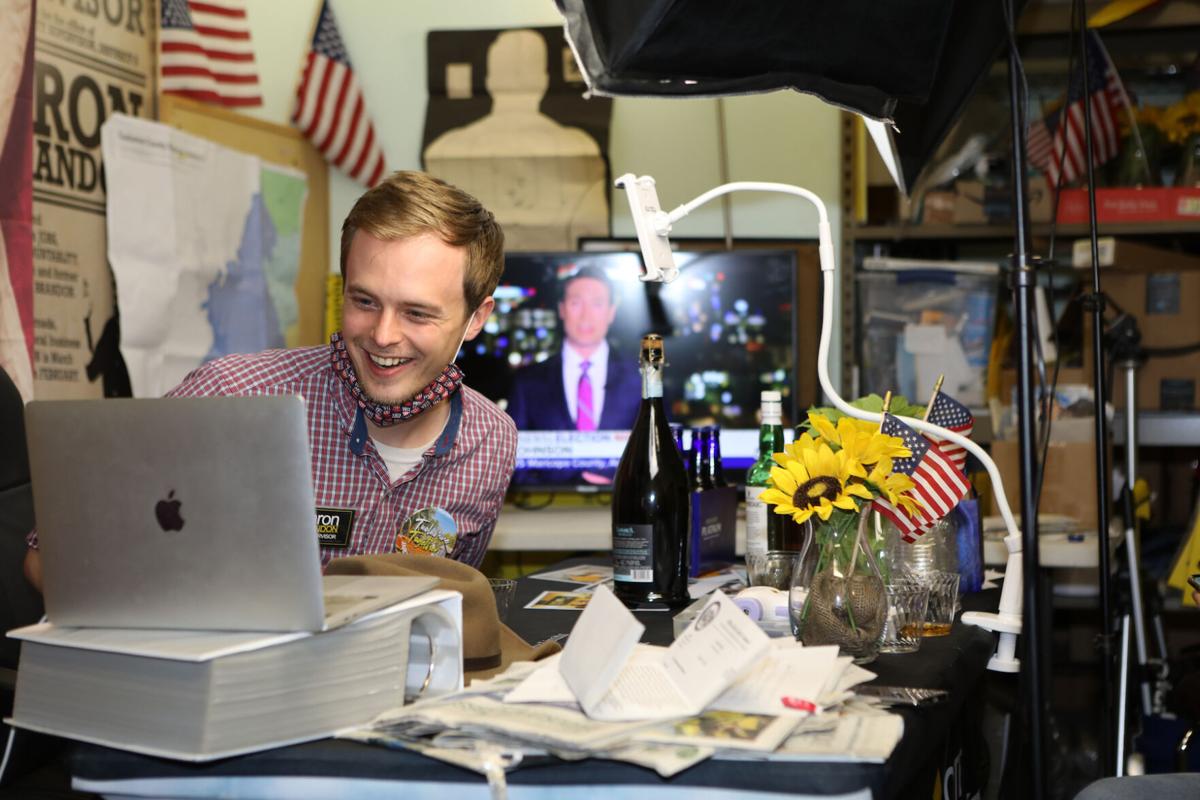 Shelley Thorene, Union Democrat
After totaling it all up, with 59% of all ballots cast, I couldn't be more humbled and proud to be your choice for Supervisor for the 5th District of Tuolumne County. This wasn't just a margin of victory. It was a mandate for change. Confirmation that what this campaign represents, the issues we are fighting for are the issues that our district agree need action.
Now, the hard work begins, and I'm immensely hopeful for our future. Let's get it done!
Paid for by the Committee to Elect Jaron Brandon Supervisor District 5 2020 | P.O. Box 157 Jamestown CA 95327 | FPPC # 1419539
Who's joining
Dallas Bashirian
Eve Pouros
Valentina McCullough
Kaya Goodwin
Zion Jacobs
Asa Marvin
Boyd Carter
Abelardo Gibson
Kristopher Harris
Roman Stoltenberg
Kurtis Mohr
Kaley Wyman
Gregory Pacocha
Mariam Schuppe
Zola Conn
Jackson Corkery
Chanel Predovic
Ellsworth Schumm
Cornelius O'Kon
Mitchel Runolfsdottir
Noe Adams
Romaine Nolan
Keaton Weissnat
Chasity Swift
Patience Roberts
Damian Schumm
Jennifer O'Connell
Ellsworth Schumm